ANATOMY OF THE GOLF SWING WITH
MIKE DUNAWAY & MIKE AUSTIN
Mike Dunaway is the LDA "Player of the Month" for September 2013 and has received the
LDA's "Live Long Lifetime Achievement Award".
From the LDA's website:
Long Drivers of America (LDA) will present Mike Dunaway with its "Live Long Lifetime Achievement Award" during the 2013 RE/MAX World Long Drive Championship.
Dunaway known as the original pioneer in Long Drive and regarded by many to have had the best swing in the game, will be honored during the welcome reception in Mesquite, Nevada on Thursday, September 19.
"We are pleased to name one of long drive's true visionaries as this years recipient," said LDA owner and chief executive officer Art Sellinger. "Mike was a distinguished competitor winning numerous events and making the finals of the National Long Drive Championship multiple times in the 70's and 80's. He learned his craft from long hitting legend and teacher Mike Austin."
"He was the first real promoter of the art form of long drive. Dunaway paired his original "350 club" members in several pro-ams around the world and was the first to organize appearances in Asia," noted Sellinger. Dunaway became the first power hitter to be on the cover of Golf Magazine with his $10,000 challenge as well as the first to drive golf balls from the roof tops of both the Dunes and Caesars Palace hotels in major publicity stunts.
If you'd like to learn more about Mike Dunaway's golf swing as taught to him by the legendary Mike Austin, then
you'll want to check out "Anatomy of the Golf Swing".
Check out a few screenshots: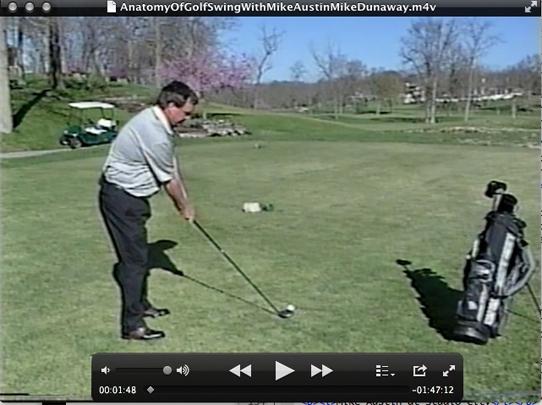 You can watch a short preview clip below:
<iframe class="wistia_preview" src="//fast.wistia.net/embed/iframe/qwnflhbqwf?videoFoam=true" allowtransparency="true" frameborder="0" scrolling="no" name="wistia_embed" allowfullscreen="allowfullscreen" mozallowfullscreen="mozallowfullscreen" webkitallowfullscreen="webkitallowfullscreen" oallowfullscreen="oallowfullscreen" msallowfullscreen="msallowfullscreen" width="100%" height="500" style="width: 100%; height: 500px;"></iframe>
To get access to the 1 hour and 49 minute "Anatomy of the Golf Swing" video, click on the "Buy Now" button below.
And, When You Get Access By Monday, October 02 2023 You'll Also
Receive: 5 Special All-Access Bonuses!
30 days Money-back Guarantee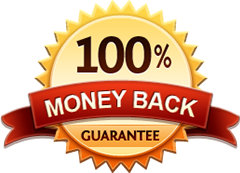 If you are not completely satisfied with your purchase, please send us an email within the next 30 days, we
will reply to you within 2-3 business days, and we will happily refund your money.
SWING MAN GOLF HAS BEEN FEATURED IN