By Swing Man Golf Staff
Several days ago Jaacob Bowden's Dad made his first trip outside of North America…and what better place to meet than in Scotland where they got a chance to play the Old Course in St. Andrews and numerous other courses.
It was a true pleasure to play true links golf like at the Old Course. Once Jaacob got a feel for the bump and run type of shots needed, he managed to shoot under par on the back nine.
Here's a few photos from Scotland.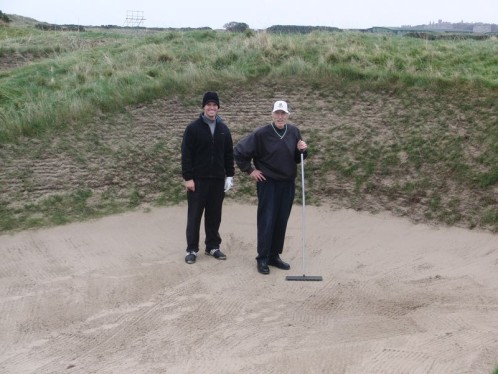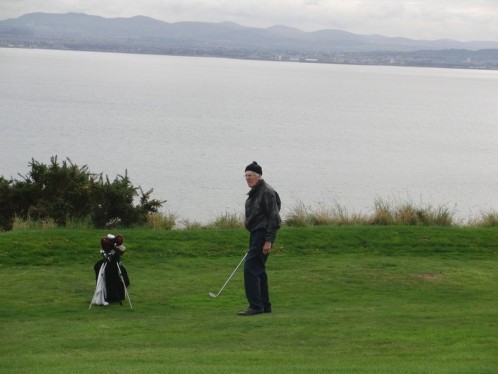 If you liked the article about the round of golf at St. Andrews and you think it would help another golfer, please
To learn more about Swing Man Golf products, click here.