MIKE AUSTIN'S AUSTINOLOGY PARTS 1 TO 4
For those of you that are in to Mike Austin, the man who hit a Guinness World Record 515-yard drive in the US National Senior Open, you may have heard about his "Austinology" video series.
Swing Man Golf is very excited to announce that the Austin estate has recently digitized a full length version of this extremly rare and vintage video series.
"Austinology" comes in four parts and features:
Instruction with both Mike Austin and Mike Dunaway
Plenty of clips of Dunaway hitting shots on the range and course
Footage of Austin teaching indoors in his famous skeleton suit
Sprinkles of Austin's 1987 group demonstration at Pico Rivera as well as his appearance on KHJ-TV Channel 9 Los Angeles in 1960.
Here is the description from the video introduction:
"A 21st Century scientific teaching method developed by PGA golf professional, Michael H. Austin. It integrates 60 years of teaching experience, in combination with the following divisions of science: engineering, anatomy, physics, and physiology. These for the basics of kinesiology, the science which deals with the actions of the nerves, muscles, and skeletal joints. The result is, the ultimate method in playing and teaching golf."
If you're an Austin fan or are curious about Mike you'll definitely want to add these 4 videos to your collection!
Part 1: Construction of the Golf Swing, has a total run time of 2 hours 0 minutes and 15 seconds and is 1.90 GB.
Here is a screenshot from Part 1:
Part 3: Variety Shots, has a total run time of 1 hour 45 minutes and 57 seconds and is 1.68 GB.
Here is a screenshot from Part 3:
Part 2: Continued Construction of the Golf Swing, has a total run time of 1 hour 58 minutes and 8 seconds and is 1.86 GB.
Here is a screenshot from Part 2: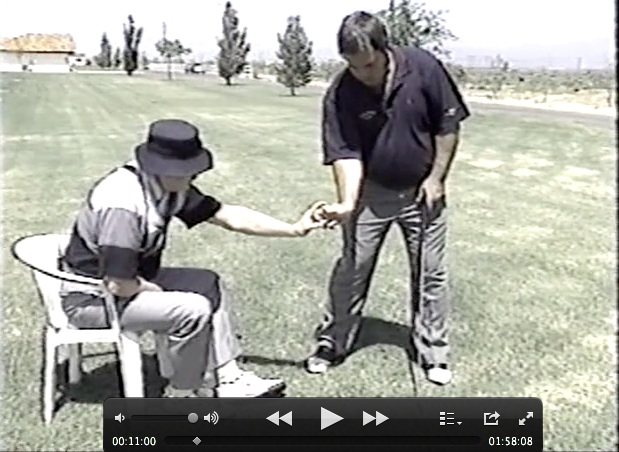 Part 4: Review and Summary, has a total run time of 1 hour 4 minutes and 32 seconds and is 1.21 GB.
Here is a screenshot from Part 4:
That's an unbelievable amount of Austin video…almost 7 hours!
You can watch a short preview clip below:
<iframe class="wistia_preview" src="//fast.wistia.net/embed/iframe/tm585tj40y?videoFoam=true" allowtransparency="true" frameborder="0" scrolling="no" name="wistia_embed" allowfullscreen="allowfullscreen" mozallowfullscreen="mozallowfullscreen" webkitallowfullscreen="webkitallowfullscreen" oallowfullscreen="oallowfullscreen" msallowfullscreen="msallowfullscreen" width="1130" height="848" style="width: 1130px; height: 848px;"></iframe>
To get access to the "Mike Austin at Studio City" video, click on the "Buy Now" button below.
And, When You Get Access By Thursday, December 07 2023 You'll Also
Receive: 5 Special All-Access Bonuses!
30 days Money-back Guarantee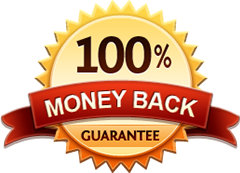 If you are not completely satisfied with your purchase, please send us an email within the next 30 days, we
will reply to you within 2-3 business days, and we will happily refund your money.
SWING MAN GOLF HAS BEEN FEATURED IN