The Mike Austin Swing with Jaacob Bowden
As many of you who are visiting this web page probably already know, Mike Austin is most famous for hitting his Guinness World Record 515-yard drive on September 25th, 1974 in the US National Senior Open at Winterwood Golf Course (now called Desert Rose) on the par-4 465-yard 5th hole (now the 14th hole). Remarkably, this was done with a 43.5″ steel-shafted persimmon wood driver and balata ball.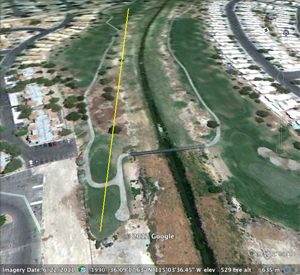 You may also know that thanks to Dan Shauger, Jaacob Bowden had the opportunity to meet Mike Austin. Within only one month Jaacob used the Mike Austin golf swing to add 63 yards to his longest drive ever and shot his first 18-hole round of golf under par (he had previously had only broken 80 once on a normal length golf course).
Finally, after years of requests, Jaacob has put together a 1 hour and 38 minute downloadable instructional video that shares with you the nuts and bolts of the Mike Austin golf swing.
You can watch a preview of "The Mike Austin Swing with Jaacob Bowden" for free below:
<iframe id="wistia-frame" class="wistia_preview" src="//fast.wistia.net/embed/iframe/ojj3833c81?videoFoam=true" allowtransparency="true" frameborder="0" scrolling="no" name="wistia_embed" allowfullscreen="allowfullscreen" mozallowfullscreen="mozallowfullscreen" webkitallowfullscreen="webkitallowfullscreen" oallowfullscreen="oallowfullscreen" msallowfullscreen="msallowfullscreen" width="100%" height="500" __idm_frm__="5731" style="width: 100%; height: 500px;"></iframe>
And, When You Get Access By Monday, October 02 2023 You'll Also
Receive: 5 Special All-Access Bonuses!
30 days Money-back Guarantee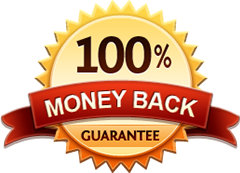 If you are not completely satisfied with your purchase, please send us an email within the next 30 days, we
will reply to you within 2-3 business days, and we will happily refund your money.
SWING MAN GOLF HAS BEEN FEATURED IN