By Swing Man Golf Staff
Be sure to check out The Golf Channel's article called  Going DEEP! regarding Guinness World Record Long Driver Mike Austin and Phil Reed's book about Mike called "In Search of the Greatest Golf Swing".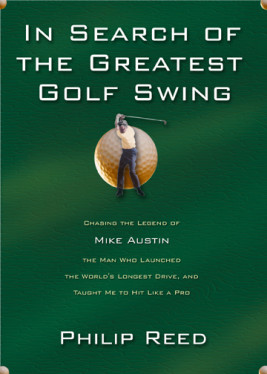 If you liked the article about the greatest golf swing and you think it would help another golfer, please
To learn more about Swing Man Golf products, click here.